Immigration Laws in India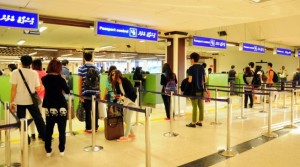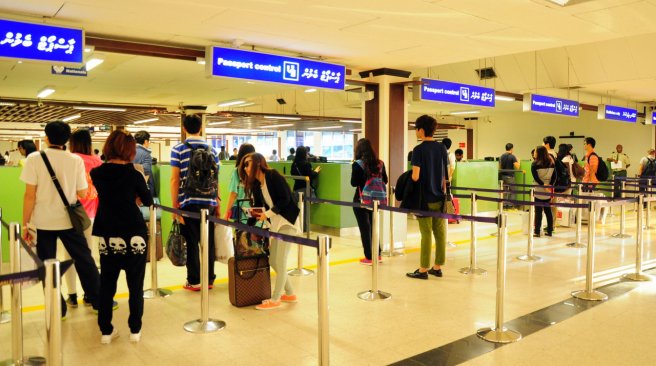 The goal of migration is obtaining nationality in a disparate country. In India, the regulation associating to nationality or nationality is generally administrated by the provisions of the Constitution. The Constitution of India provides for single citizenship for the whole country. The provisions associating to nationality are encompassed in Articles 5 to 11 in Part-II of Indian Constitution. Articles 5 to 9 of the Constitution ascertain the status of persons as Indian residents at the commencement of the Constitution. Article 10 provides for their continuance as such residents subject to the abilities of each regulation that could be ratified by the legislature. Article 11 provides for the Constitution expressly provides power of parliament to make laws in this regard.
The Immigrants (Expulsion from Assam) Act, 1950 had been ratified to furnish for the dismissal of precise migrants from Assam. The Deed has inspired the central power to order dismissal of precise immigrants
The Migration (Carriers' liability) Act, 2000 was ratified alongside the goal of challenging the setback of entrance of colossal number of travelers lacking each valid travel documents by the passenger in contravention of the Passport Act, 1920.
India in 2003 bypassed a bill that permits precise persons of Indian basis in sixteen states, encompassing the United States, to apply for a form of dual nationality recognized as "Overseas Citizenship of India" (OCI). On January 7, 2006, the Govt of India released the early OCI certificate and released the regulations administrating requests for OCI status.
** The blog post contributed by:
Abhishek Bhargava
Asst Professor, Indian Institute of Legal Studies
Comments
comments