RIGHT TO MAINTENANCE OF DIVORCED MUSLIM WOMEN
The maintenance law of Muslim divorced women is used by the Muslim husband as a weapon to protect themselves from the liability of maintaining their wives.  Prior to amendment, as per section 125 Cr.P.C. (Criminal Procedure Code), maintenance is granted only to the 'Wife' and therefore the husband started taking defence that the divorced women is no more his wife and henceforth not entitled for any maintenance. And further under the personal Muslim law a divorced muslim women is entitled to maintenance only during the Iddat period.  Then the legislature amended the section and inserted an explanation which clarifies that 'wife' includes divorced wives. However, husbands used another shield to protect themselves from the liability of maintaining their wife which was available under section 127(3) Cr.P.C.( Criminal Procedure Code),which says that if a women gets any customary payment after divorce  then husband will not be responsible for her maintenance.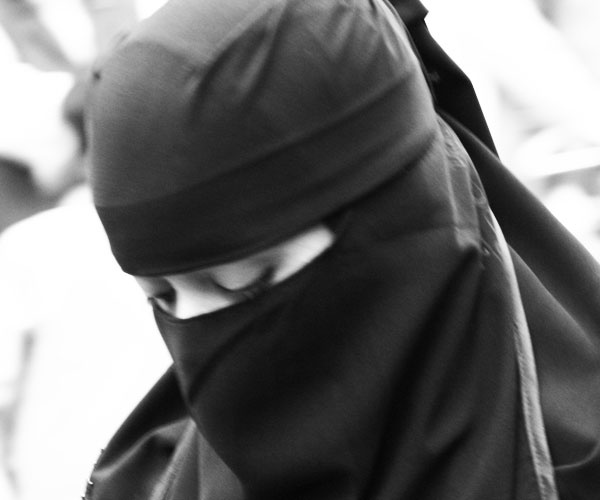 In number of cases mahr or dower was held as customary payment under section 127(3) Cr. P.C.  In of Shahbano Begum v/s Mohd Ahmed Khan (AIR 1986  945 SC) Court finally held Mahr or Dower is not included in sec 127 (3) of Cr.P.C. The decision of this case law leads to the enactment of Muslim Women Protection of Rights on Divorce Act (1986). The Act actually failed to solve the real problem exist but created more confusion and controversy on the use of the word 'within Iddat period'. In Danial Latifi Vs. Union of India the constitutional validity of the Act was challenged and finally it was held that the Divorced Muslim Women is entitled to maintenance even beyond Iddat period and the confusion and controversy was set aside by the Court. By different judicial pronouncements now it the right of divorced muslim women is restored back. Now time had to change the thinking about the women and to take some steps towards the social and economic upliftment of women in ever society.
Image Source: Google.com/images
Post Contributed By:
RUPA PRADHAN
ASST. PROF. OF LAW
Indian Institute of Legal Studies
Comments
comments