Politics And The Freedom Of Press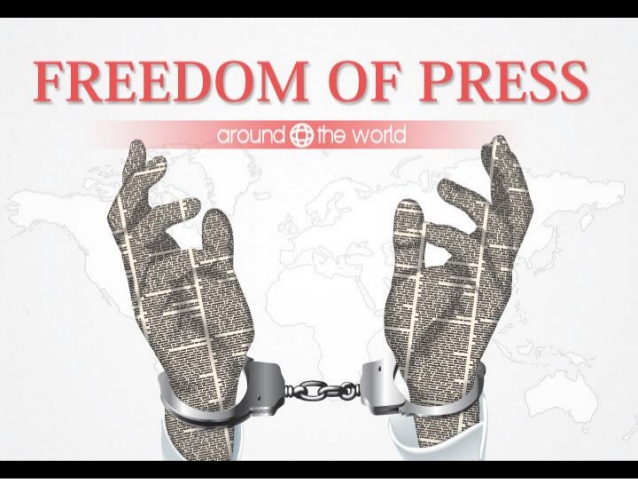 The term freedom of expression is sometimes used synonymously, but includes any act of seeking, receiving and imparting information or ideas, regardless of the medium used. In practice, the right to freedom of speech is not absolute in any country and the right is commonly subject to limitations, such as libel slander etc. The whimsy of freedom of expression is intimately linked to political debate and the concept of democracy. In a democratic country there is self government of people where freedom of expression is of great importance.  In a democratic country like India, freedom of speech and expression under Article 19(1)(a) of the Constitution of India is crucial right, but it is not absolute as the legislature imposes reasonable restriction on the right.
The freedom of press is regarded as a species of freedom of speech and expression. The press builds up a public opinion regarding all the matters. Every individual must be free to express their views on the political matters of their countries. So, the concept of freedom of speech and expression is regarded as a political necessity, as one of the essential ingredients of democracy. A free Press is thus a very potent factor in the political life of a country. During the discussion in the Constituent Assembly B.N.Rau and B.R.Ambedkar thought that freedom of press was a part of freedom of expression and therefore there was no need for it to be mentioned separately. Freedom of expression is one of the cherished and valuable rights guaranteed by the Constitution. It includes both right to know and the right to inform.
Post Contributed by:
Miss Kaushiki  Brahma
Assistant Professor of Law
Indian Institute of Legal Studies
Comments
comments