Child Prostitution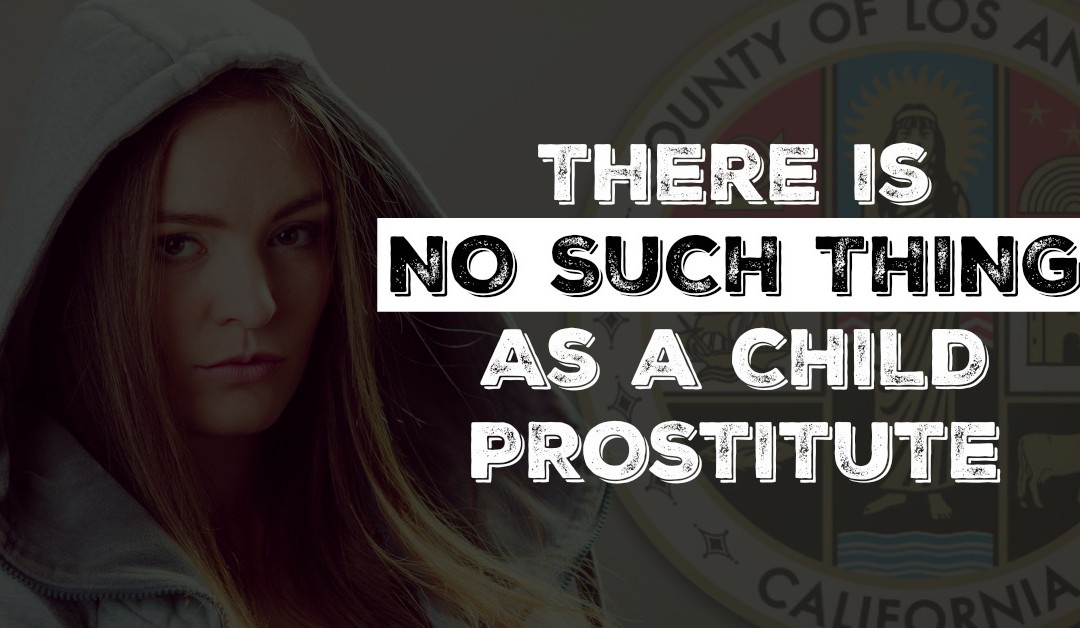 image credit: supervisorkuehl.com
For the purpose of The Immoral Traffic(Prevention)Act a Child means 'person who has not completed the age of sixteen years.'Prostitution according to this Act means the sexual exploitation or abuse of persons for commercial purpose,and the expression prostitutr shall be construed accordingly.
Child Prostitution is the form of commercial sexual exploitation of children.Webster's dictionary defines prostitute as "a woman who offers herself indiscriminately for sexual intercourse for hire". Immoral Traffic Prevention Act ,1986 defines it "as sexual exploitation or abuse of persons for commercial purpose……
The Convention on the Rights of the child's optional Protocol on the sale of Children,Child prostitution and Child Pornography defines the practice as 'the act of obtaining,procuring or offering the services of a child or inducing a child to perform sexual acts for any form of compensation or reward.
Prostitution is the most offensive manifestation of societies where women are forced to trade with their bodies as a means of survival.Child prostitution is the worst forms of all forms of child abuse.Small children are being bought sold and traded like any other goods or mass produced commodity.Child prostitution is one of the most inhumane practice that is highly prevalent in our society today.The term normally refers to the prostitution of a minor,or person under legal age of maturity.The United Nations has declared the prostitution of children to be illegal under international law,and various campaigns and organisation have been created to protest against such helenious crime.
Small children of the weaker section of the society particularly who are from the low financial background,are lured towards jobs to sustain their family.sometimes the elder members of the families also to meet their expenses are forced to sell their children.The Constitution of India contains various specific provisions for the welfare of the children.The Preamble has laid down concepts on social and economic justice which states the orderly growth and development o9f personality of every citizen ,which includes children also.Article 15(3) enables the state to make special provisions for women and children.Article (23),which deals with the right against exploitation specifically and categorically speaks of the prohibition of all forms of Traffic in human beings although there is no specific mention of children. However in Raj Bahadur Vs Legal Remembrancer AIR 1953 held that traffic in women for immoral purposes is prohibited under article 23,which may also be applicable for girl children.
Some Legislative measure ,however have been laid down to regulate such menace. Various  Legislatives measures such as Indian Penal Code 1860. The Code of Criminal Procedure 1930 and The Immoral Traffic (Prevention) Act 1956.
However,despite of dozens of conventions,legislations,judicial pronouncements this evil practice of Child prostitution is still on high.therefore,proper education,change in socio -economic conditions,moral values particularly of thr poverty stricken people have to be considered and developed for the suppression of this helenious practice.
Tanushree Sharma
Comments
comments