HIT & RUN CASE – ERROR IN TRIAL OR INVESTIGATION?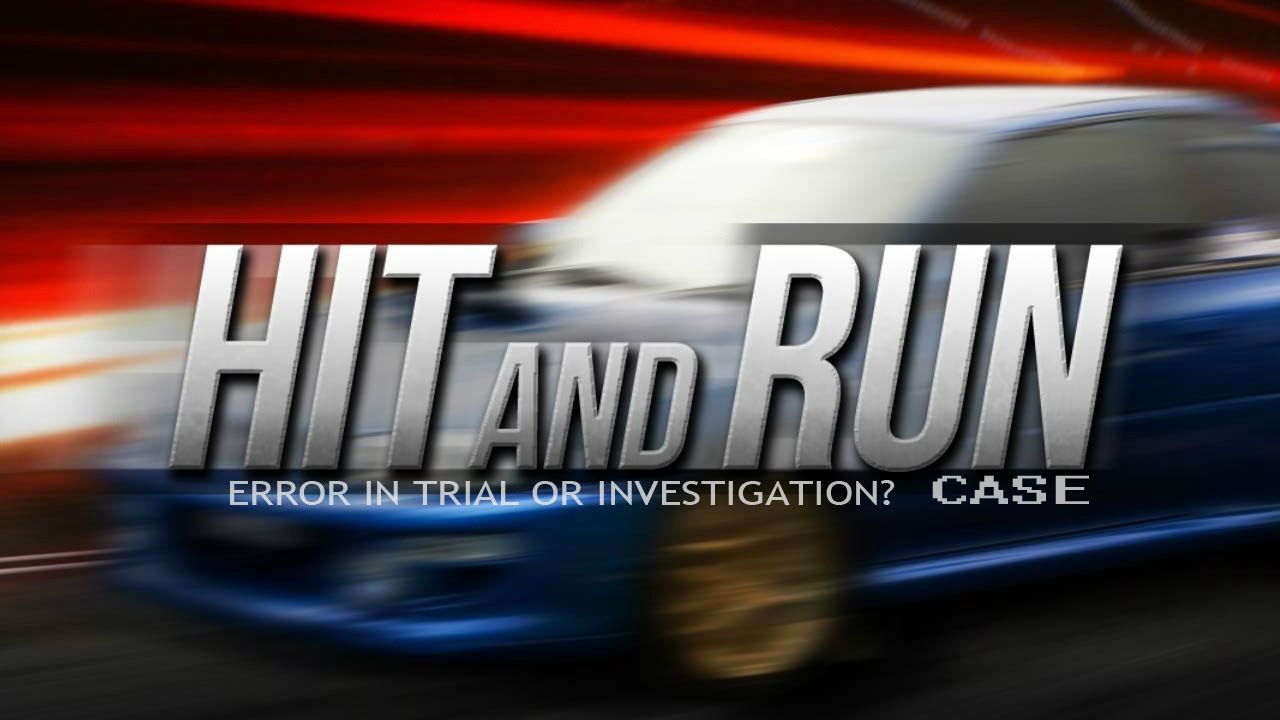 One of the most famous case (whether it should be famous or not, does not matter at all) of Hit & Run Case which hit the Court room of Mumbai in the year of 2002 and simply ran away from judiciary in the year of 2015. This case involved the importance of investigation procedures which are enshrined under Criminal Laws and also how well they shall be implemented. Due to insufficient evidence, Salman Khan (the one who acted as a police officer in Wanted, Dabang) is on bail. The case involved the crashing of actor's white Toyota land Cruiser into American Express bakery at Hill Road, Bandra killing one person and injuring four. This case was debated, argued from 2002 to 2015 for almost 13 years where he was sentenced by the court for 5 years.  Due to death of one person and injury to other four raised a huge agitation against him led to formation of two groups the one who supports him and the one who against him. The victim got the justice after 13 years in which no accused was punished properly, which is also considered by the general mass as an error or failure of judiciary providing justice. In this case it was become difficult for the prosecution to make him guilty as they failed to establish that he was behind the wheel at the time of scene.
It has to be understood properly that Trial or the judiciary works on the evidence provided to them through investigation. If the investigation is done properly then the case gets decided within time and also as per the judicial norms. Witness who gets hostile during the course, evidence submitted before judge if not sufficient lead the accused free from severe punishment. To get the implementation of proper penal measures, investigation should be made stronger.
Priyank Jagawanshi
Assistant Professor of Law
Indian Institute of Legal Studies, Siliguri
Comments
comments