10 Of The Reputed Law Institutions In India
India is a country where a constitution is made in the welfare of its people and systematic law and order is there to maintain every section of the constitution and to keep peace in the society. Needless to say, a country like this needs a lot of fresh minds from every generation who will hold the steering of legal system in their firm hand and can think on the changes in anything on the constitution in open mind. To have such kind of capability and to take part in such a huge system, you must have enthusiasm and complete knowledge from the base.
Studying law is generally the practice time before entering the court as a lawyer. If a student wants to attend courses on legal study in India, he or she must have completed any undergraduate course or the Higher Secondary Examination in any discipline.
A whole bunch of law institutes in India are offering legal education in different level. There are some best law colleges in Kolkata, Delhi, Mumbai and Chennai including other cities of India, which contain all the modern and updated facilities and proper study materials for the law courses in India like LLB, LLM, PhD, and MBA LLM and more for graduate and undergraduate students.
Several law colleges in India are scattered in every corner of this peninsula. Most of the Indian states offer excellent courses on legal study of India. Let us have a thorough look on some best law colleges in India here.
1.Indian Institute of Legal Studies, Siliguri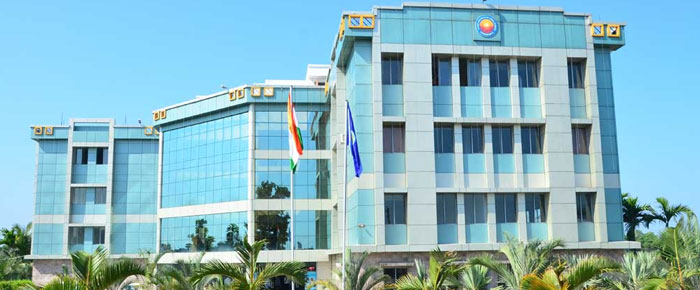 image credit: iilsindia.com
IILS or the Indian Institute of Legal Studies is an UGC affliated institution in Siliguri, accommodating as one of the best law college in West Bengal. This college was established in 2004 with prodigiously modern infrastructure with library, digital classrooms, moot court, games' room and so many facilities which are just perfect to enlist its name among the top ranked legislative field of West Bengal. The faculty members are highly eligible from national and international institutions or universities. The academic programs, latest infrastructure along with outstanding syllabus are being appreciated day by day.
2. GLC, Mumbai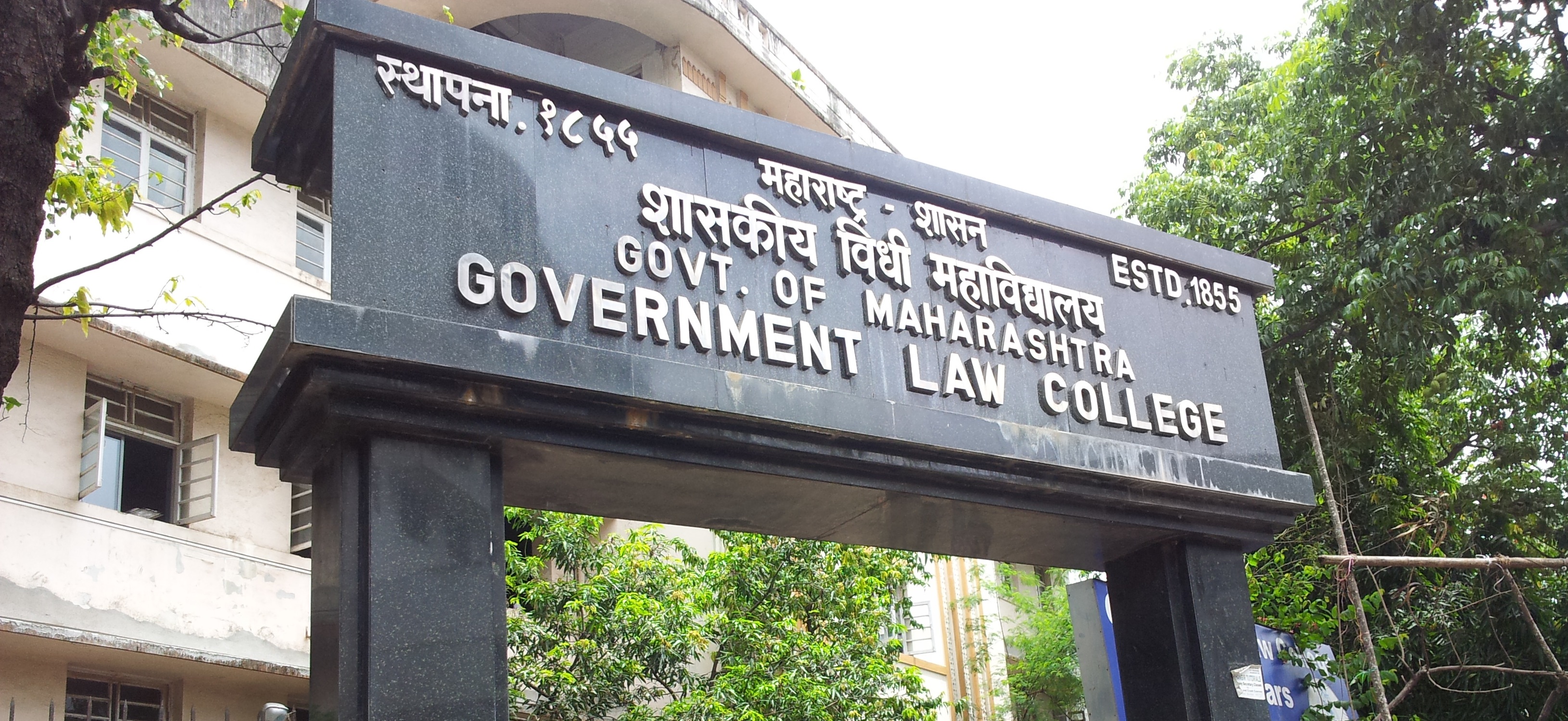 image credit: barandbench.com
Founded in 1855, Government Law College of Mumbai is the oldest law school in India. BCI or Bar Council of India has referred this institute as an "unarguable giant in Indian legal education". The courses for graduation and post graduation level are provided with top-most facilities that can attract the mind of a student towards studying law in India. the GLC library contains more than 42000 books gathered from all over the world, including some rare books which are out of print now and the original copy of Indian Penal Code.
3. NLSIU, Bangalore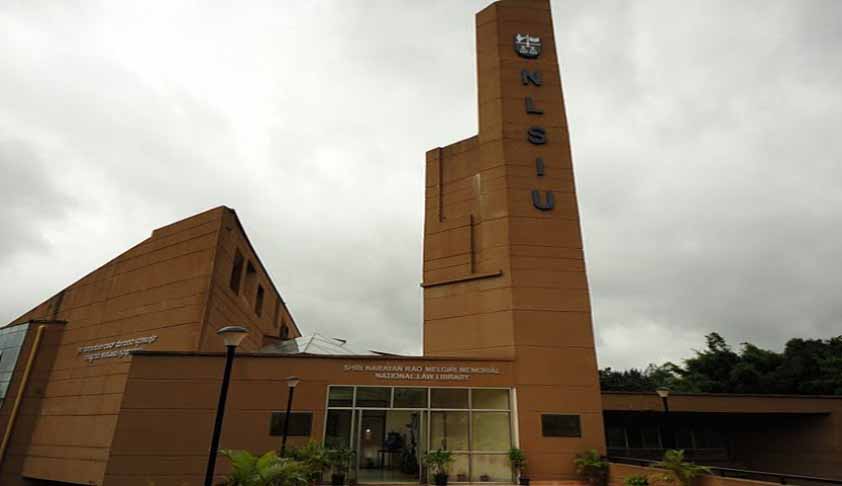 image credit: lawctopus.com
The national Law School of India University is situated in Bangalore and has been a prestigious name in providing excellent education in legal system of India. This institution offers law courses for both graduate and undergraduate students. The cherry on the top is that, the largest law library, Narayan Rao Melgiri Memorial National Law Library is an active part of this law institute.
4. NALSAR University of Law, Hyderabad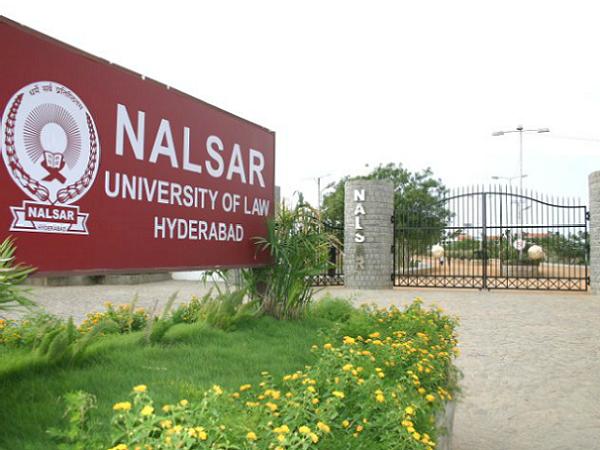 image credit: apvisit.com
The National Institute for Legal Studies and Research in Hyderabad provides legal study as both graduation and post-graduation courses. Since 1998 this university is one of the most popular choices for its research centre and activities alongside main courses.
5. NLU, Jodhpur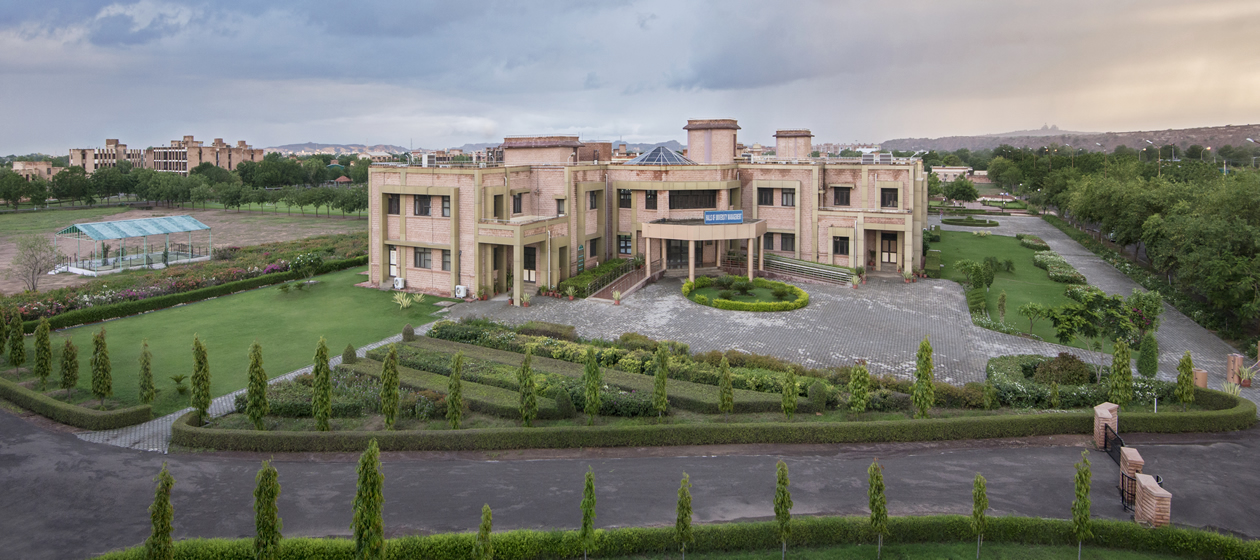 image credit: lujodhpur.ac.in
Following their motto, the National Law University of Jodhpur truly believes that the 'Knowledge is Empowerment'. Beside the compulsory subjects prescribed by BAR Council of India, this university provides honors courses in specialized disciplines like Constitutional Governance, Intellectual Property Rights, Corporate Legal System, Criminal Law & Forensic Sciences etc.
6. WBNUJS, Kolkata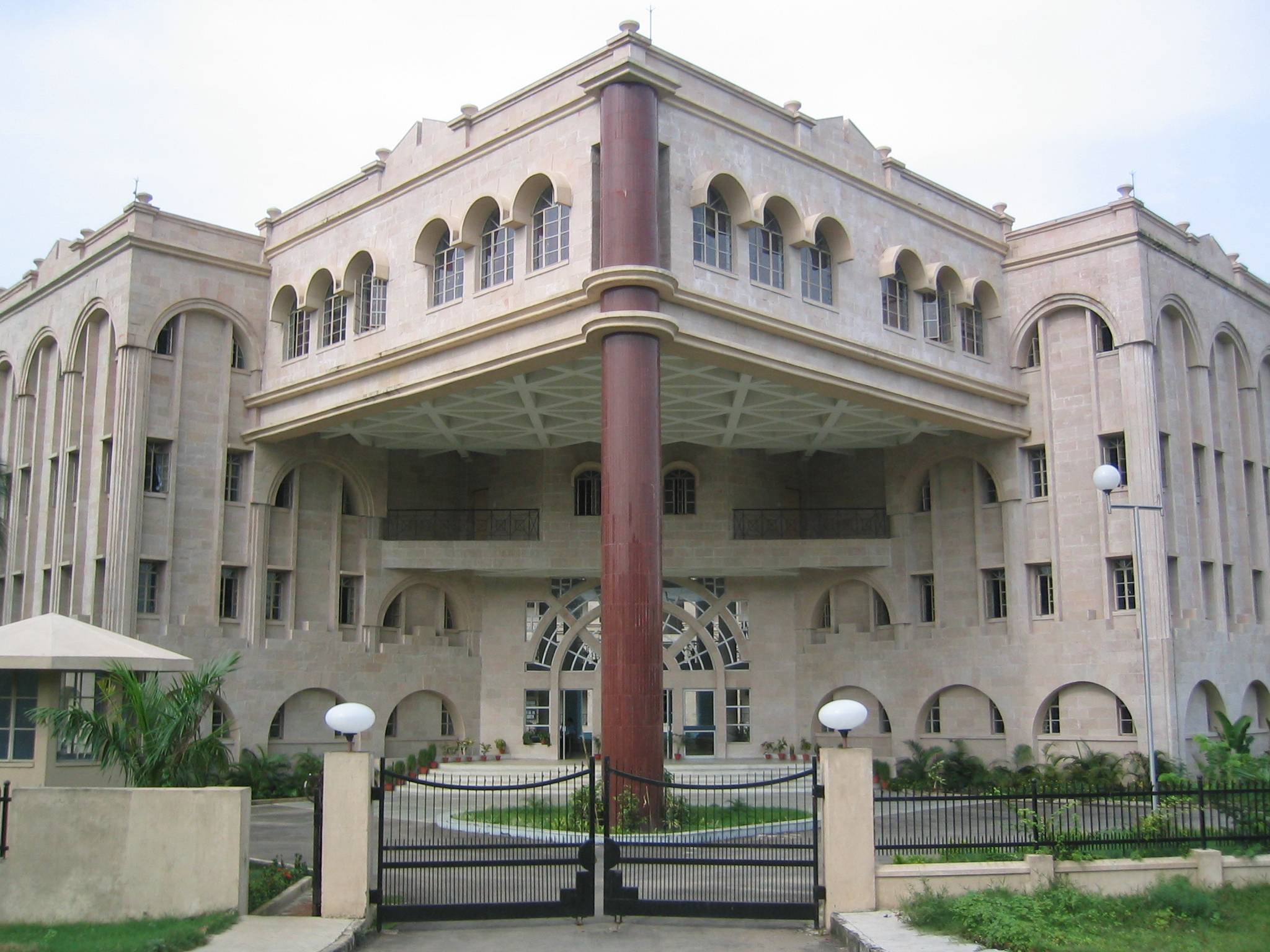 image credit: wikipedia.org
West Bengal National University of Juridical Sciences is the best law college in Kolkata and one of the best law colleges in West Bengal. It is even considered among the best elite national autonomous law school in India that contains proper study system with updates materials with legal aid society, research centre etc.  NUJS was established in 1999 and since then doing miraculous work in the field of legal education of India.
7. Faculty of Law, Delhi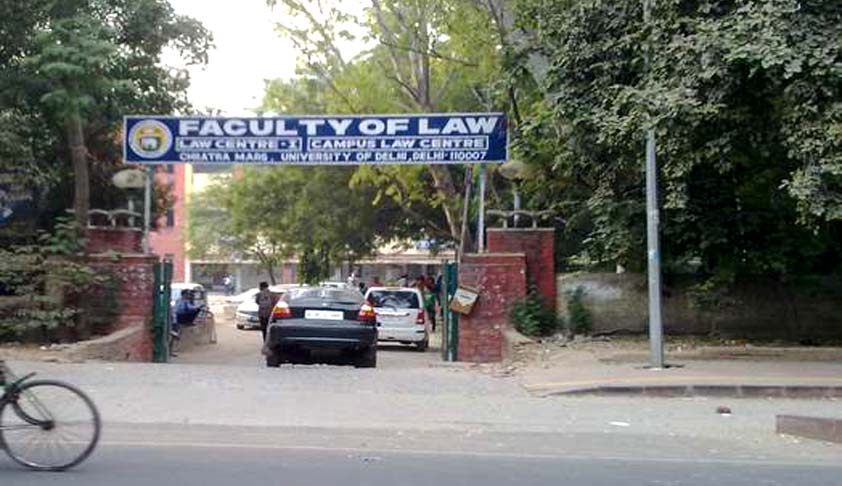 image credit: livelaw.in
In the year of 1924, the Faculty of Law was founded and now you can find it in the north campus of Delhi University surrounded by more educational institutions. It is claimed to be one of the largest law institutes at India. Students from the rest of the country and more than 20 other countries of Asia rush to this college to get admitted. The library inside the campus is one of the best law library in the country.
image credit: lawmantra.co.in
National Law Institute University was established in Bhopal by State Govt. of Madhya Pradesh in the year of 1997. Providing different courses for both graduation and post graduation level, this institute works close to the National Judicial Academy and Madhya Pradesh High Court.
9. GNLU, Gandhinagar

image credit: educrib.com
On 2204, Gujarat National Law University was established in Gandhinagar of Gujarat. This prestigious university is a member of AIU or Association of Indian Universities. GNLU is the only National Law University (NLU) in India which is offering coherent law degree courses in five particular disciplines for both graduate and undergraduate candidates.
10. Tamil Nadu Dr. Ambedkar Law University, Chennai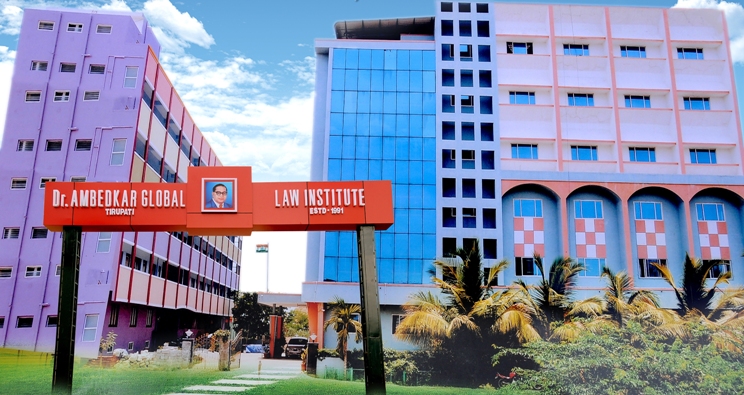 image credit: ambedkarlaw.edu.in
This law institute in Tamil Nadu is reputed name in the field of law study in India. It offers five-year course for undergraduate and nine years course for post graduate students. The campus contain perfect infrastructure with exclusive facilities t
Comments
comments