Top 7 Law Colleges in Mumbai
Mumbai is one of the oldest metrocities of India and as a metrocity contains all the necessities of a modern life, Mumbai too is capable of pulling people towards it with development in various sections. Since a long era, the city has been a great contributor to the development in education in India, especially in the area of legal education.
Several law colleges under different universities have been established in Mumbai and some of them are counted today as most prestigious law colleges in India. If you are in search for a good Indian law school in Mumbai, offering 3 and 5 years' LL B courses, here is a list of top well-reputed law schools of Mumbai.
Government Law College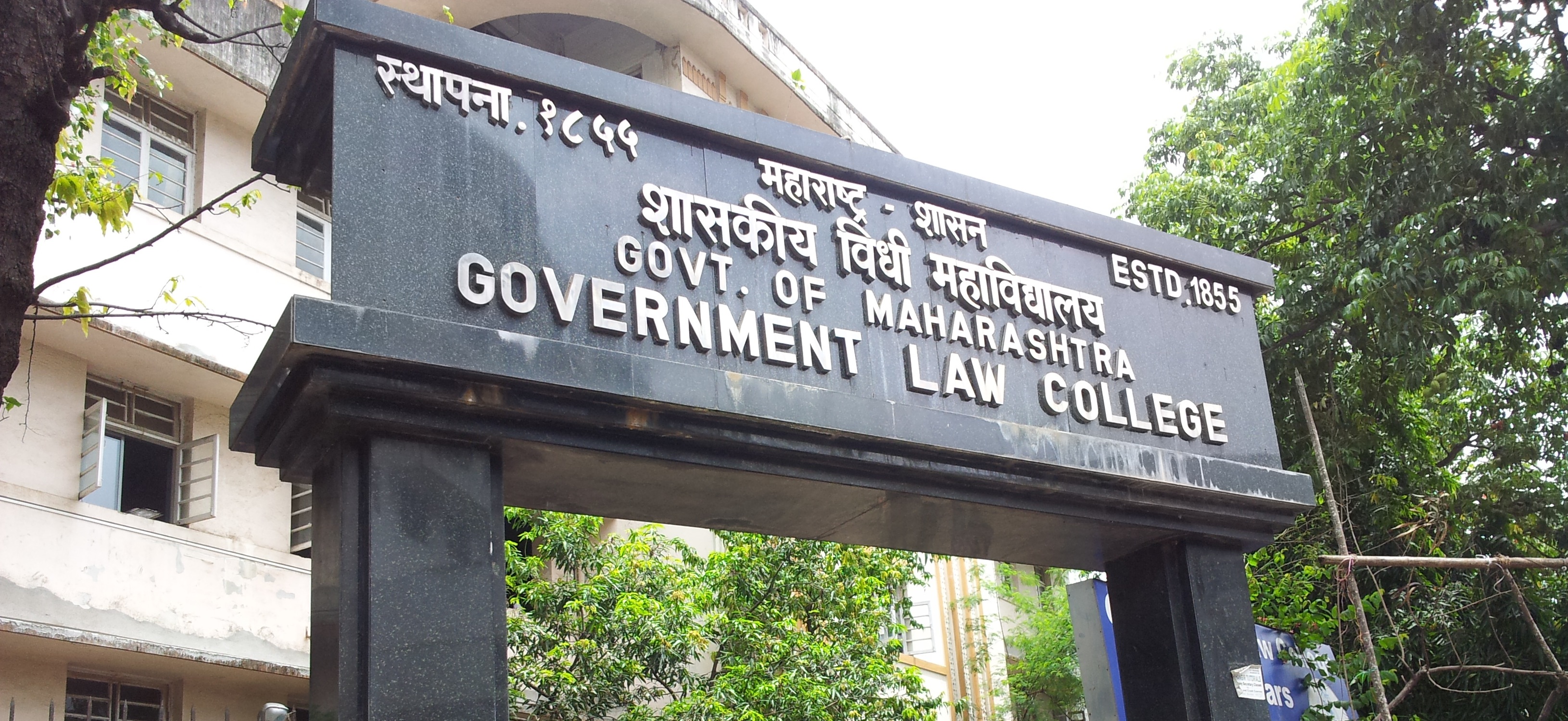 image credit: www.note.taable.com
Established in 1855, the Government Law College is run under the University of Mumbai. This is one of the earliest law colleges in Asia. The college has been fortunately under guidance of famous personalities Dr B R Ambedkar and Lokmanya Tilak. LL B and BA LLB courses, post-graduate diploma course in Security Law and Intellectual Property Rights, post graduation certificate course in Human Rights and diploma course in Cyber Law are provided in GLC.
K C Law College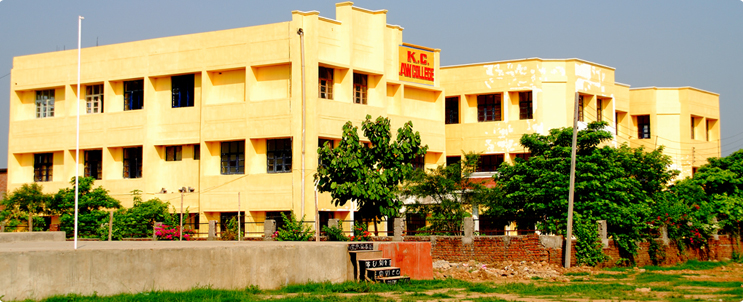 image credit: kcgroup.org
The Hyderabad (Sind) and National Collegiate Board or HSNC Board has established the Kishinchand Chellaram Law College in 1955, under affiliation of University of Mumbai. The college provides 3 years' LL B course with different activities like Moot Court, client counseling, educational tour, recreational facilities etc.
Siddharth College of Law

image credit: www.dooneducation.com
This law college was founded by in 1956 People's Education Society, which was founded by Dr B R Ambedkar. The prime motto of this college is to outspread legal education in all sections of people. Three years LL B courses in different sections of legal education and diploma course for post-graduation is provided in this college.
G J Advani Law College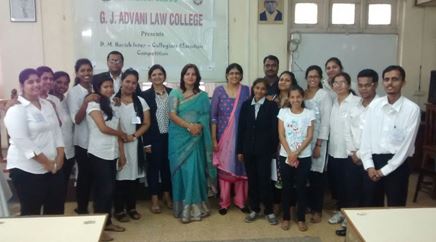 Gopaldas Jhamatmal Advani Law College is affiliated under University of Mumbai and was established on 1977. The law school is named after Gopaldas Jhamatmal Advani, a leading advocate of Sind and a famous scholar and writer. GJALC is offering LL B course for 3 years, along with various student activities like moot court, elocution, debates etc.
Dr. Ambedkar College of Law

image credit: ambedkarlawcollege.in
This prestigious law college is named after the Bharat Ratna and Father of Indian Constitution, Dr B R Ambedkar and is mostly popular for its Constitution Awakening Campaign. Three years' LL B courses are offered here with various student facilities like student's Moot Court, council, and college magazine etc.
NGLC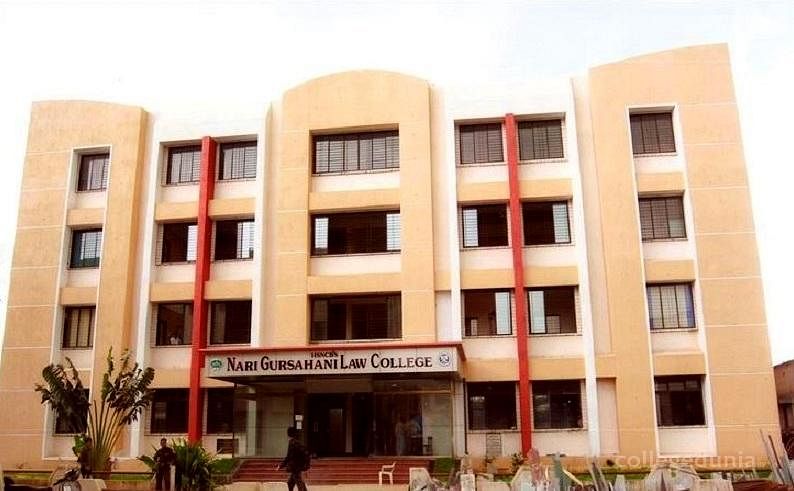 image credit: collegedunia.com
The Nari Gursahani Law College was established in the year of 2004 by HSNC Board, and within the time span of 12 years, it has achieved the reputation as one of the best law colleges in Mumbai. With intense belief in the concept of legal education as a 'Social Commitment', the college offers LL B courses for 3 and 5 years. Besides, a certificate course on Effective Communication Skill is also provided here.
ABA College of Law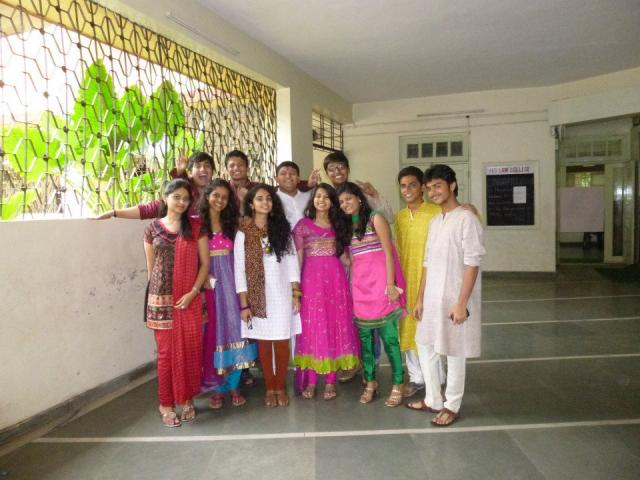 image credit: health121.in
Formerly known as the PES Law College or People's Education Society's Law College, the college is now known as Advocate Balasaheb Apte College of Law and is reputed for delivering excellent education of LL B for 3 years and BLS LL B course for five years. Alongside quality education, there are various committees for Moot Court, student's council, cultural activities, sports etc.
Comments
comments