New Era of Digitisation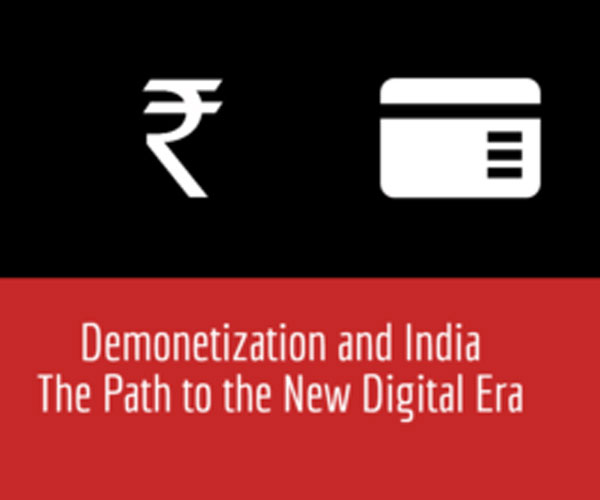 Image Source: bytekid.com
Demonetisation has paved the way to digitisation of payment system in India. This is the effort of the existing government to curb out the Black Money from our economic system and turn our economy Cashless. Yes, it is a difficult task to make our economy cashless because our country's unemployment rate is high as well as the illiteracy rate. Launching Cashless economic task in this scenario is really a difficult task.  After the induction Aadhaar Card by the Unique Identification Authority of India making economy cashless is an easy task.  After the financial inclusion led by the Government of India in the year 2014 especially focussing upon the rural population and the urban poor who stayed away from the banking system were also included in baking umbrella via no frill account.
Each account presently is linked by Aadhaar Number and it is mandatory to link each account through it. So building economy cashless by this approach will be easier task. Besides this every bank have introduced e-wallets.
The key elements of cashless economy initiative can be done by  asking the customer to link their bank account by  Aadhaar number and verify their biometric reader connected to their phone. This approach requires wide acceptability.
Urban population is the main focus of the government to implement this scheme for the first phase then later it will be penetrated to the entire country. Modern urban population is equipped with android phone which can access mobile app. Aadhaar app is launched by the Government of India  using biometric feature attached to the Smartphone. Doing business will become ease with this new feature. Our economy will become free from black money , fake currency, smuggling and most importantly it will help us to save paper.
Turning economy cashless is truly a difficult task but this initiative will help us to shoulder with the developed nations where the economy is far more developed than us.
Comments
comments