NATURAL JUSTICE AND INDIAN CONSTITUTION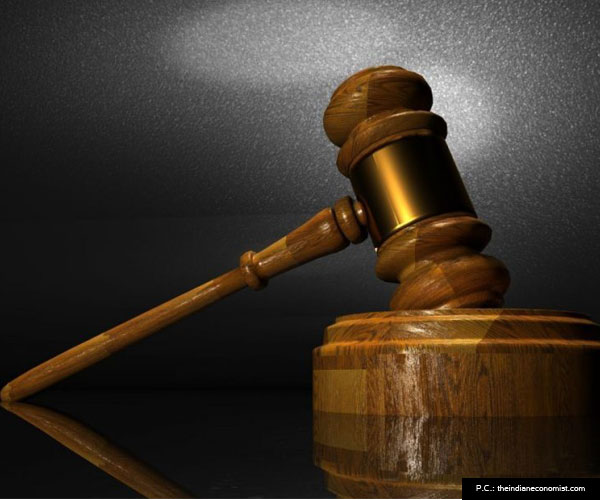 Natural justice is a pervasive facet of secular law, where a spiritual touch enlivens legislation, administration and adjudication to make fairness a creed of life. The principles of natural justice or fundamental principles of procedure for administrative action are neither fixed nor prescribed in any code. Natural justice has meant many things to many writers, lawyers and system of law. it has many color and shades and many forms and shapes.
In India, importance is given to the principles of natural justice under the Constitution. Article 311 embodies right to hearing as a basic principle of natural justice. Under Article 19(2) to (6) reasonable restrictions can be imposed on right to carry on trade and business which include procedural restrictions also. In determining the validity of reasonable restrictions, courts have referred to the principles of natural justice. Duty to act fairly is a part of the fair procedure envisaged under Article 14 and 21.
L.I.C v Consumer Education and Research Centre, it was held that every activity of a public authority or those under public duty or obligation must be informed by reason and guided by public interest.
With the introduction of due process in Article 21 of the Constitution, all that fairness which is enshrined in the principles of natural justice can be seen into Article 21 when a person is deprived of his life and personal liberty.
In Hindustan petroleum corporation v. H.L. Trehan, the SC made it absolutely explicit that even when the authority has statutory power to take action without hearing, it would be arbitrary  to take action without hearing and thus violative of Article 14 of the Constitution.
In D.K. Yadav v. J.M.A. Industries Ltd, the SC held that even where statutory standing orders empowered the management to terminate the services of an employee who overstayed the leave period, without hearing the termination of services would be violative of Article 21 of the Constitution as such a procedure established by law which deprives a person of his livelihood cannot be said to be just, fair and reasonable under Article 21 of the Constitution.
In Asoka Smokeless Coal India (P) Ltd v. Union of India, the court observed that the principles of natural justice are attracted where there is some right which is likely to be affected by any act of the administration including a legitimate expectation.
Comments
comments