DOCTRINE OF FIRST SALE IN COPYRIGHT LAW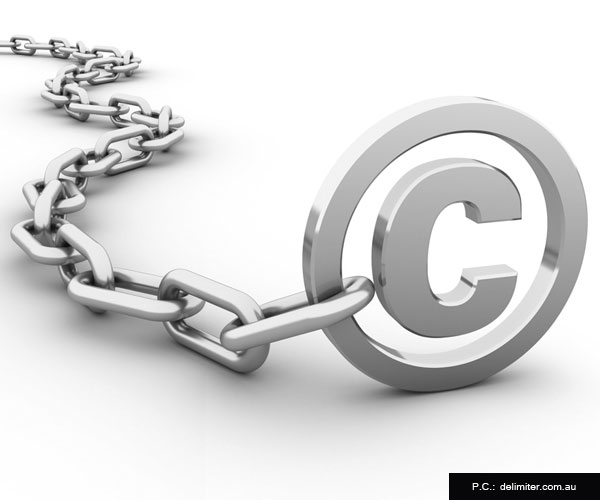 The doctrine of first sale is, in essence, a limit on copyright owners' right of distribution. It is based on the logic that "once a copyright owner has parted with title to a particular copy embodying his work, successive possessors of the copy should not be put into trouble of having to negotiate with the owner each time they contemplate a further sale or other transfer". For example, when an author sells a 'copy' of her book, the property that is transferred is not her copyright in the book, but merely the property rights in that particular physical copy of the book. So the buyer is not allowed to reproduce the book but is entitled to re-sell it, as sale is an important aspect of his ownership right.
Therefore, the doctrine of first sale stipulates that a person is entitled to sell his copy of a copyrighted work to anyone without being required to observe any conditions attached by the copyright owner to such sale. Justice Ravindra Bhat of the Delhi High Court summarizes:
"The doctrine of exhaustion of copyright enables free trade in material objects on which copies of protected works have been fixed and put into circulation with the right holder's consent. The "exhaustion" principle in a sense arbitrates the conflict between the right to own a copy of a work and the author's right to control the distribution of copies. Exhaustion is decisive with respect to the priority of ownership and the freedom to trade in material carriers on the condition that a copy has been legally brought into trading. Transfer of ownership of a carrier with a copy of a work fixed on it makes it impossible for the owner to derive further benefits from the exploitation of a copy that was traded with his consent."
This principle can apply at the national level, or at the international level. Thus, if a book is sold in Country A, the act of sale could be regarded as a sale in Country B (allowing for resale in Country B) or the laws of Country B could see it as a sale applicable only in Country A (allowing for resale only within Country A, and not in Country B). The former would be the case of Country B following 'international exhaustion', and the latter would be the case of Country B following 'national exhaustion'.
National exhaustion allows for stronger territorial control, while international exhaustion allows for weaker territorial control and greater freedom of trade. One might also note that an issue of double-payment arises as the copyright owner has obtained her reward (from first sale anywhere in the world) and asking for a right to require her permission if she won't be rewarded each time she sells a copy in a new territory (national exhaustion), is equivalent to receiving payment more than once, given that full value was already obtained on first sale elsewhere.
Comments
comments