Plastic Currency Notes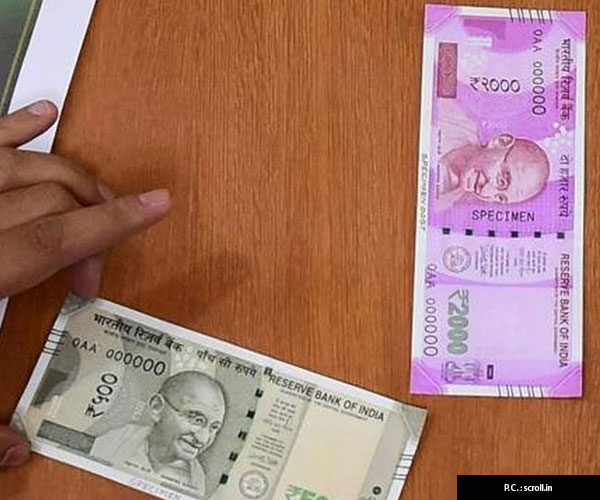 After Demonetisation aftermath India is set to introduce Plastic Currency. Plastic notes will be generally made from plastics or polymer substrate. This approach will help India to counterfeit fake currency in the economy and will also help to combat terrorism. In comparison to paper notes which are easy imitate, plastic currency notes will bear strict security system embedded which will be difficult to imitate. Fake paper notes are used generally for financing terrorism against India and since ages are affecting the internal security of the country. Reproducing this fake note will be tough affair and which will be impossible.
Plastic currency notes will be having long life expectancy in comparison to paper currency notes which usually suffers from wear and tear frequently. Production cost of this note will be low and will also put less pressure on tree to extract paper. Therefore it can be said that environmental destruction will be reduced by this approach.
Initially this note will be introduced in five countries namely Jaipur, Shimla, Bhubaneshwar, Mysuru, and Kochi.  Plastic notes will be initially printed in the denomination of Rs. 10/-. But there will be a setback as the plastic notes colour may fade away due to varying weather condition. Some other disadvantage of this note will be that it will be difficult to handle this notes as it will be difficult to fold. Installation of this note in ATM machine will be costly though its impact in the long run in the economy will be beneficial;  Counting the notes will be difficult due to the slippery features of plastic; printing this notes will be costly affair as the machine and the colour to print has to be imported from outside.
The Bharatiya Reserve Bank Note Mudran Private Limited (BRBNMPL) and the Security Printing and Minting Corporation of India Limited (SPMCIL) would be printing the notes as both these organizations are selected by Reserve Bank of India. Printing this notes will be environmental friendly as it will consume less energy and help to reduce global warming.
Comments
comments