Public Corporation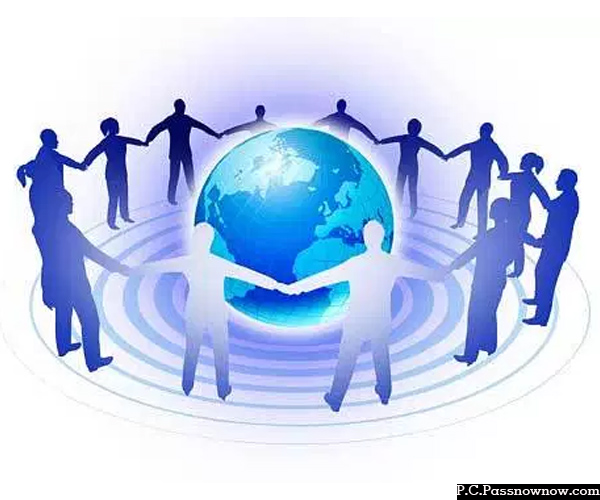 Public Corporation is a hybrid organism having features of both government departments as well as of a business company and is created through the statute of legislature. It runs the service on behalf of the government but as an independent legal entity with funds of its own and largely autonomous in management. It possesses independent corporate personality and is a body corporate having perpetual succession and a common seal. There is no regular form and no specialised function of a public corporation. Since public corporation is created by or under statute hence it falls under the definition of "State" and is subject to WRIT jurisdiction but the employees don't hold any civil post under the union or state within the meaning of Part XIV of the Indian Constitution. It is also not a citizen hence excluded to claim fundamental right.
The public corporation can be divided broadly into four categories: firstly, Commercial Corporation: these kind of corporation indulges itself and carries on commercial and industrial activities for instance State Trading Corporation, Air India, and so on. Secondly, Development Corporation, it encourages national progress by undertaking development work in country for instance Damodar Valley Corporation, National Research Development Corporation and so on. Thirdly, Social Service Corporation these corporations are created to provide certain basic and essential requirement (for e.g. electricity, transport, etc) to the people in general economically and efficiently and earning profits isn't the prime objective for instance Hospital Board, Employees State insurance Corporation and so on and lastly the Financial Corporation these body indulges itself in advancing loans and taking deposit on some terms which will be agreed upon during the time the best example of this is State Bank of India, Reserve Bank of India and so on.
The liability of Public corporation can be divided into 3 categories i.e. in case of contract, tort and crimes. In case of contract it can enter into contract and has the capacity to sue and be sued and can only do those acts which are authorized expressly by the statue. Those acts which are not expressly or impliedly authorized will be considered ultra vires and will be void-ab-initio. Whereas in case of tort it will be held liable for acts committed by its servant or say its employees during the course of employment provided that the act is within the power of Corporation and actionable if committed by private individual and finally in case of crime it may also incur liability for offences committed by its servant and employees but the punishment in any case cannot be death sentence or life imprisonment and it cannot also be held liable for an offence which can only be committed by natural person for say bigamy.
Comments
comments