Corporate Governance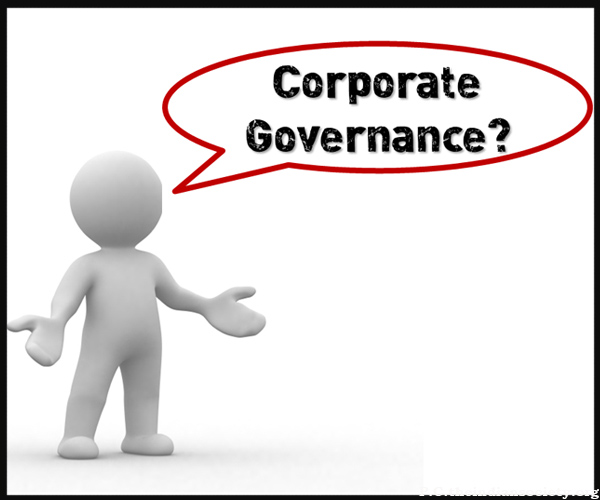 Corporate Governance is the new phenomenon of the 21st century. With the rapid growth of organization the essence of corporate governance has increased. Therefore the there is a requirement of mechanism and methodology in the functioning of the modern organizational set-up.  Stakeholder's interest is the main concern of any organization; this change has been observed due to monitor check up. This quake is the result of conflicts of interest between the stakeholder and the company.
Corporate governance can closely defined as a methodology of law and resonance approach by which company are engaged and guarded focusing on the interior and exterior communal structures with the aim of monitoring the activities of administration and other members  and in that way, justifying group risks which may twig from the wrong of corporate officers.
The Securities and Exchange Board of India commission on Corporate Governance describes corporate governance the same as the recognition by management of the incontrovertible precise right of shareholders as the accurate owners of the conglomerate and of their individual role as trustee on behalf of the shareholders. It is about assurance to values, about moral business demeanour and on the subject of making a difference between special & corporate subsidy in the running of a company.
Comments
comments