Married daughter's right to get dead parent's job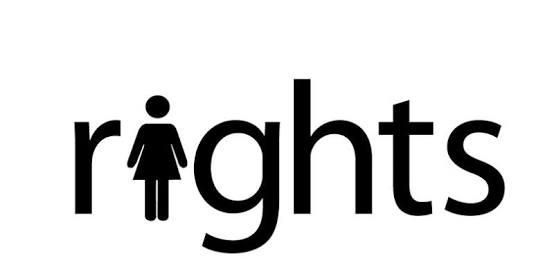 The age old notion that a married woman has no right over the property of her father was broken through the Amendment in the Hindu Succession Act on December 20th, 2005. On the same note the question as to the right of the married women to get her deceased parents job was affirmatively answered by the Calcutta high court where the Court has paved the way for married daughters to be recruited in government jobs on compassionate grounds if a parent dies while in service. The Calcutta High Court held that though a daughter is married, the relation between the parents and the daughter can never change and that she always remains a daughter for her parents. The love and bond between them is immortal. It is no doubt true that a daughter undoubtedly acquires a new relationship on marriage. She does not however lose the old relationship. Once a daughter always a daughter: she is a daughter before, during and after marriage". Given the backdrop, the HC stated that "We are, thus, not persuaded to hold that once married, the dependency factor altogether ceases. Proceeding on such an assumption, in our humble view, would be a misadventure."
A bench of acting Chief Justice Nishita Mhatre, Justice Tapabrata Chakraborty and Justice Dipankar Datta, therefore, held that complete exclusion of married daughters from the purview of compassionate appointment is not constitutionally valid. It also further stated that the adjective `unmarried' before `daughter', is struck down as violative of the Constitution. "The HC, however, said that in accordance with the law, a daughter who at the date of death of her father or mother who is a  Government employee and is in service at the time of her/his death, is married can succeed in her claim of getting the job of her deceased father or mother if she can claim that she is  entirely dependent on the earnings of her father or mother (government employee) on the date of his or her death and agree to look after the other family members of the deceased, if the claim is to be considered further.
Asst. Prof.of Law — Ruchi Agarwal
Comments
comments