Protection of Children from Sexual Offences Act, 2012 – An Analysis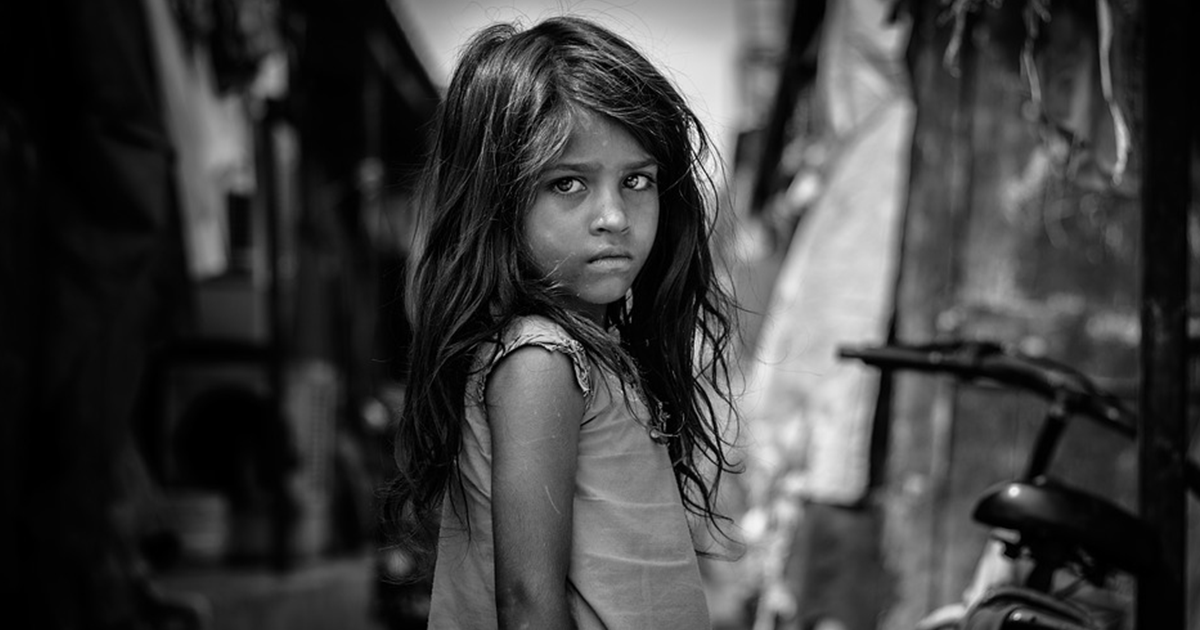 By Souvik Dhar (Assitant Professor in Law, IILS Siliguri)
In the famous Anchorage Case of Bombay, 2011, the Apex Court said, "Children are the greatest gift to humanity. The sexual abuse of children is one of the most heinous crimes." These words from the Apex Court set the tone of this article. Human lust has destroyed life of thousands of young girls. Child sexual Abuse is a grave issue and it needs our serious attention.
In  Anchorage case, two British nationals, suffering from pedophilia, were involved in the heinous crime of child sexual abuse and that they used to do that under the blanket of Anchorage shelter home. After a long legal proceeding, from trial court to the Apex Court, the justice was finally delivered after 10 years. The Childline, NGOs and some immensely brave children, who were victims in that case, were the backbone for the success in that long battle. Now the question arises, why would it take 10 long years to mete out the justice for the victims in such sensitive issue like child sexual abuse? For those 10 long years, those children were repeatedly reminded of the trauma that they had experienced once! Was that sensible thing to do?
Let us check out some statistic – in 2007, the Ministry of Women and Child Development (MWCD) released a study report on child abuse where it is estimated that 150 million girls and 73 million boys under 18 have been subjected to forced sexual intercourse or other forms of sexual violence. In 2002 there were 53,000 reported cases of child homicide.[1] I have to put up these data just to show how gruesome the condition is in India.
Parliament eventually passed the Protection of Children from Sexual Offences Act, 2012. This legislation is very important in the history of child rights in India, as even though India was a signatory of United Nation Convention on Child Right in 1992, it took almost twenty years to pass out separate legislation for protection of children from sexual abuses in India.
POCSO ACT has paved the way for creation of Special Courts to deal with the child sexual abuses cases. The Act also has the directory provision of wrapping up of a case within one year. But while going through a field research on this issue, I have seen that the cases are hardly finished off in one year. This is because of lack of exclusive POCSO Court! There is no separate court for POCSO. As far as West Bengal is concern, the Second Additional District Judge of a district has to deal with the POCSO cases along with other NDPS (Narcotic Drugs and Psychotropic Substances) cases! Isn't it the mockery of Justice? Victims in NDPS cases and POCSO cases are equal in the eye of the law. How could we expect a Judge to give more importance to POCSO cases over NDPS cases? When there is such lack of infrastructure, how could we expect the justice to be delivered swiftly? Even if a Judge gives more importance to the POCSO cases over NDPS cases, it would amount to bias!
It has been increased in last one year but still there is need of more courts. There are other issues, like, lack of convergence between the different stakeholders mentioned in POCSO Act but most important factor for the failure of POCSO is here the unavailability of dedicated Special Courts for POCSO cases. The numbers of POCSO courts have to be increased to manifold to mete out the justice to the victims.
Another important factor in POCSO cases is huge number of fabricated cases. There are alarming numbers of numbers of false cases. POCSO is a strong legislation. But misuse of this legislation makes the purpose of the legislation futile. Preliminary inquiry before arresting the victim is not available under POCSO. This loophole uses as a weapon to blackmail an innocent one. Here also, the harassment of innocents in false cases, can be solved only if the cases are disposed of as soon as possible. POCSO being a fast track court need special guidelines for fast track case proceeding.
[1] http://www.childlineindia.org.in/child-abuse-child-violence-india.htm
Comments
comments