MEDICO LEGAL CASE – AN OVERVIEW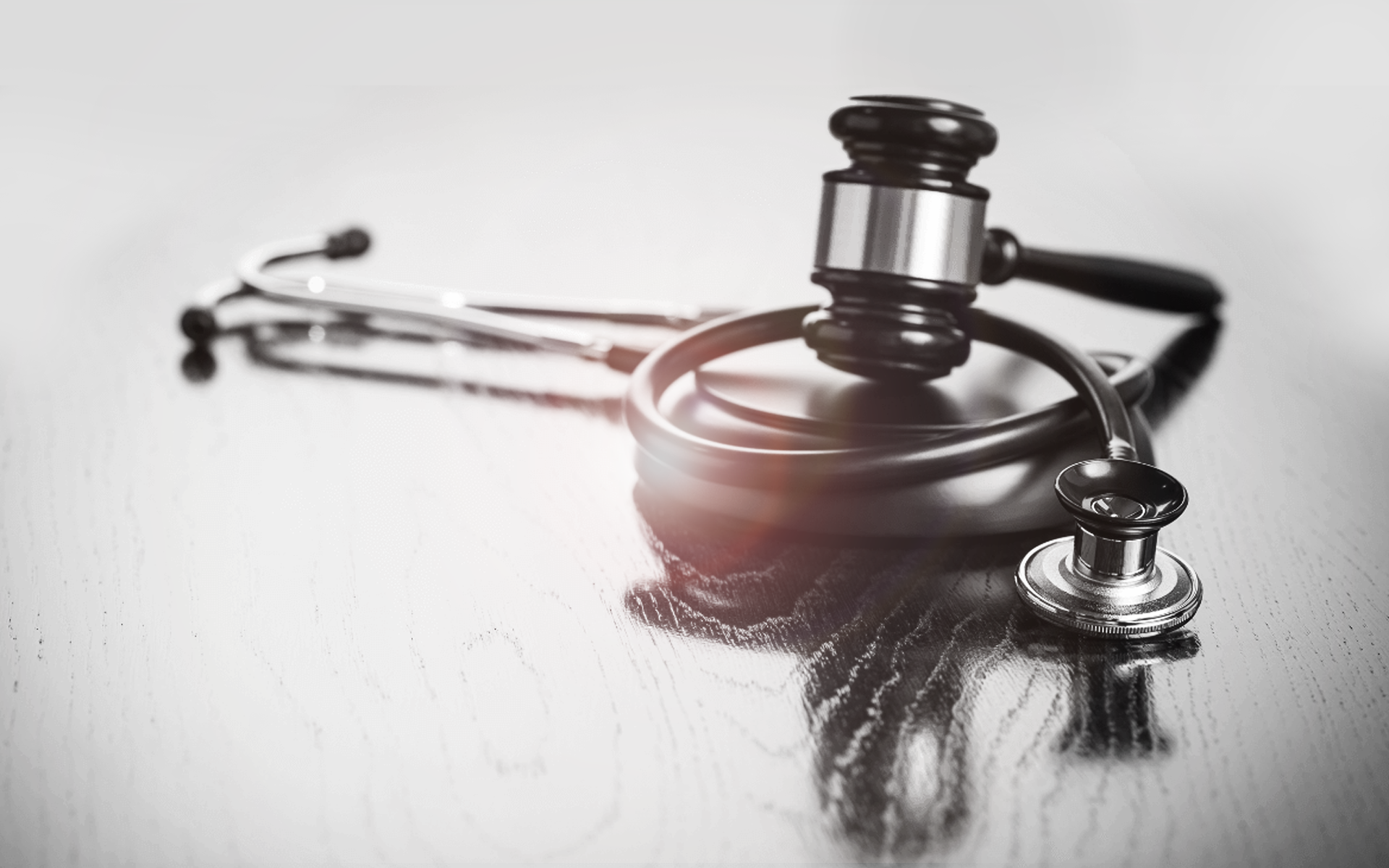 WHAT IS MEDICO LEGAL CASE?
A Medico-Legal Case can be defined as a case of injury or ailment, etc., in which investigations by the law-enforcing agencies are essential to fix the responsibility regarding the causation of the injury or ailment.
It is a medical case with legal implications for the attending doctor where the attending doctor, after eliciting history and examining the patient, thinks that some investigation by law enforcement agencies is essential.
It may be a legal case requiring medical expertise when brought by the police for examination.
DOCTOR'S DUTY
Every doctor under law bound by a contract to serve its patient and can not refuse treatment.
Every doctor has to fulfill certain legal requirements in service by compulsion or voluntarily as defined under law.
Medico legal case (MLC) examination and reporting is one of the legal responsibility of all doctors working in a hospital.
In the judgment of case Parmananda Katara Vs Union of India, the apex court said:
" Every doctor is bound to provide medical aid to the victims irrespective of the cause of injury; he cannot take any excuse of allowing law to take its course".
LIST OF MEDICO-LEGAL CASE
All cases of injuries and burns -the circumstances of which suggest commission of an offense by somebody. (irrespective of suspicion of foul play)
All vehicular, factory or other unnatural accident cases specially when there is a likelihood of patient's death or grievous hurt.
Cases of suspected or evident sexual assault.
Cases of suspected or evident criminal abortion.
Cases of unconsciousness where its cause is not natural or not clear.
All cases of suspected or evident poisoning or intoxication.
Cases referred from a court or otherwise for age estimation.
Cases brought dead with improper history creating suspicion of an offense.
Cases of suspected self-infliction of injuries or attempted suicide.
Any other case not falling under the above categories but has legal implications.
PROCEDURE FOR REGISTERING A MEDICO LEGAL CASE
TREATMENT (All legal formalities to be suspended till the patient is resuscitated)
IDENTIFICATION (Whether the said case falls under Medico Legal Case or not)
INTIMATION TO POLICE (if it does fall in this category, then he must register the case as an MLC and/ or intimate the same to the nearest police station, either by telephone or in writing.)
ACKNOWLEDGEMENT RECEIPT (From the police should be received for future reference.)
REPORTING OF MEDICO LEGAL CASE
Reports must be prepared in duplicate on proper pro-forma giving all necessary details
Avoid abbreviations, over writings. Correction if any, should be initialed with date and time.
Reports must be submitted to the authorities promptly.
Medico-legal documents should be stored under safe custody for 10 years
Age, sex, father's name, complete address, date and time of reporting, time of incident, brought by whom.
Identification marks and finger impressions
All MLC to be informed to the police for taking legal evidence
If the patient is dying, inform the magistrate to record 'dying declaration'.
CONCLUSION
In any of the medico-legal cases, it is the legal duty of the treating doctor to report it to the nearest police station immediately after completing primary lifesaving medical care.
This is in accordance with Section 39 of Criminal Procedure Code of India.
The idea is to initiate the legal proceeding at the earliest is so that maximum evidence can be collected by the police officer.
Quick action by the police also helps to avoid the destruction of evidence by the treating physician.
Written By
SOUVIK DHAR
ASSISTANT PROFESSOR IN LAW
IILS
Comments
comments